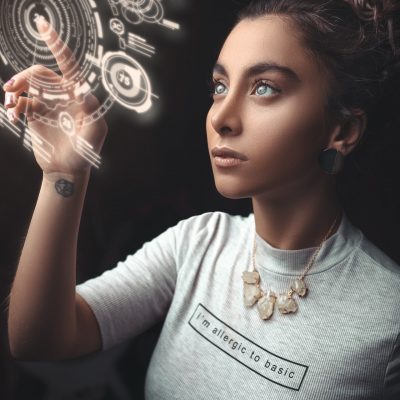 INSPIRING INTELLIGENCE.

Driven by the desire to be the best, our developers are constantly evolving solutions, ideas and concepts, and making them available as tools to help empower your business.

We believe there is no limit to perfection, everything can be improved, we work tirelessly to provide strong reliable solutions at affordable prices.
WEB BASED APPS.

Through our partner company, logon, we host and develop business applications available via a web browser.
MOBILE APPS.

We offer native, framework based and PWA applications, cross platform, to cater for every need.
CUSTOM CODING.

We build custom code for specific hardware integration and control.
CUSTOM PLATFORM.

We use a bespoke in-house development platform that makes web application design more effective.

Our tools let us make changes quickly, host different release version with full version control, and provide a highly available solution with minimal IT requirements to use other than an internet connetion and suitable PC.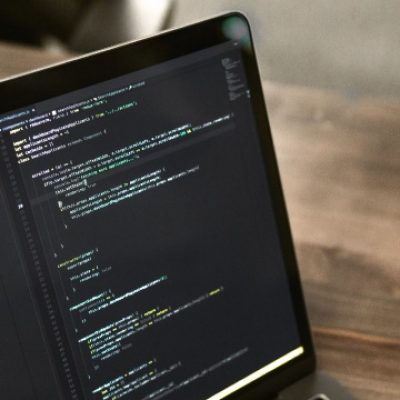 LOGON GROUP.
We are resellers and primary dealer/developers for the logon application platform.
GOOGLE APPS.
We are resellers and developers for the Google platform.
OPEN SOURCE APPS.

We host, maintain and manage open source applications for many of our clients.