Reliable, quality hosting is paramount to our success, as such we partner with industry leaders to bring you the highest quality hosting at competitive rates.
We offer many solutions, from hosting simple websites, to hosting entire platforms, to meet most budgets and needs, and can provide highly available solutions that you can rely on to keep you online 24/7.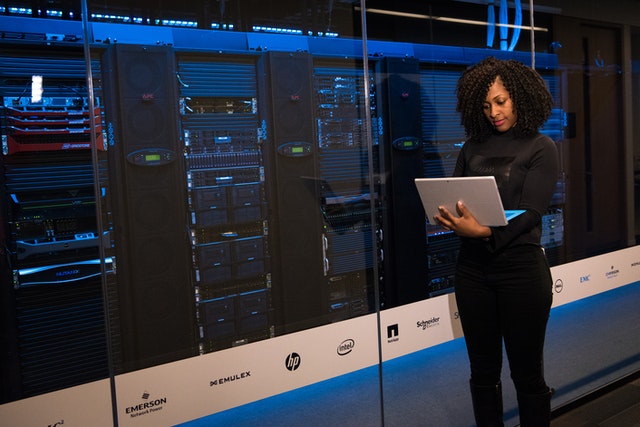 We partner with Amazon, Google, Microsoft, for hosted applications and services.

We also partner with the top hosting providers in Europe to provide bare metal server power into service.

We have presence in most major cities throughout Europe and the US and have an array of dedicated server resource at these locations at our disposal.

We also self-host development and test platforms from our dedicated hosting facility.
Our partnership with "logon" allows us to develop and host bespoke software solutions to meet individual business needs.
The Logon platform is hosted via England, France, Germany and built on a highly available platform of bare metal servers for maximum performance and durability.
The platform is scalable, secure, fast and reliable, at a cost advantage over similar resource from other Cloud providers.